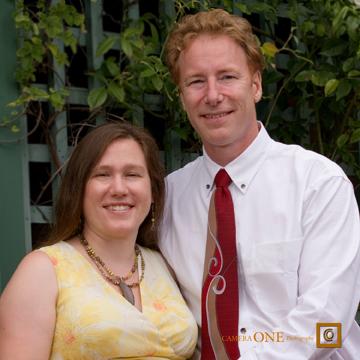 Music Lessons

Carl Montgomery and Katherine Hume are experienced piano teachers, committed to helping students develop their natural musical abilities and achieve their goals. We offer private music lessons tailored to the needs of the individual student.

Preparation for recitals, festivals, exams, university auditions and life-long learning is available. You are invited to meet us for a free consultation lesson at our waterfront studio in Sechelt, B.C. which is fully equipped with two grand pianos.


March 30th Update on our response to COVID-19: Montgomery Music will be closed to in-person lessons while physical distancing measures remain in place by the Provincial Government. Carl and Katherine are now offering online lessons using the following video-conferencing formats: Zoom, FaceTime, Skype and Facebook Messenger. We care about our students' safety and wellbeing during this time and thank you for participating in online lessons. Contact us by phone or email with your questions and we will do our best to provide continuity for your musical education. Thank you for your understanding! Stay healthy!
"Like" us on Facebook!
Montgomery Music
Carl Montgomery & Katherine Hume

Sechelt , BC

Phone: 604.885.2069